Sneak Peak - The Trim Tool
We wanted to give players a sneak peek at an exciting development project that is currently in progress.
The Foldit team is always looking for ways to allow players to tackle new types of problems. One of the biggest obstacles we run into when trying to design a new puzzle is protein size. Many potential puzzles never get past the planning phase because they simply contain too many residues.
Currently, Foldit can only handle a little over a hundred residues before the interface and tools start grinding to a halt - especially on lower spec machines. In some instances, we have run puzzles with more residues than this, but we're still limited to a few hundred in the best of situations. We're always torn between providing you with the latest interesting challenge while also trying to keep the client responsive.
In an upcoming release, users will be able to try out a feature that has been designed to help solve this issue: the Trim tool (name is a work in progress!).
The Trim tool, along with the corresponding Untrim tool, will allow Foldit users to focus on specific regions of a protein in isolation, as if these regions are their own, smaller puzzles.
With the use of the new selection UI, users can select any region—or set of regions in a puzzle—and then click on the Trim button in order to create a new structure containing only the residues that had been selected.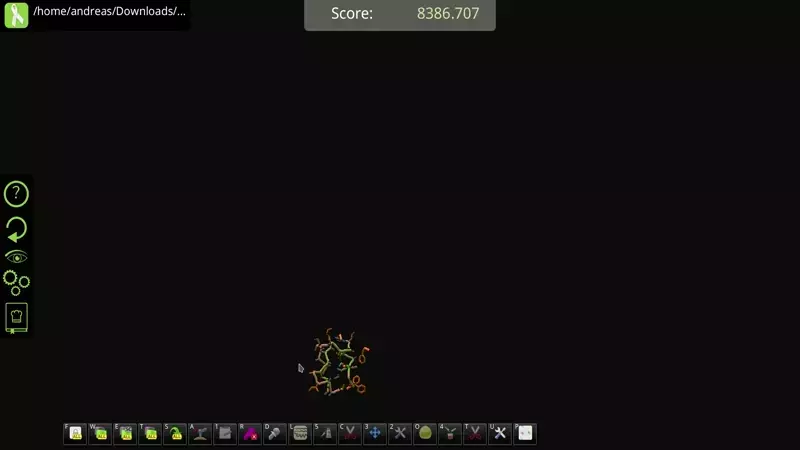 After operating on this trimmed structure with all of the features normally available for a Foldit puzzle, users will be able to introduce the changes to this region back into the full puzzle, using the Untrim button.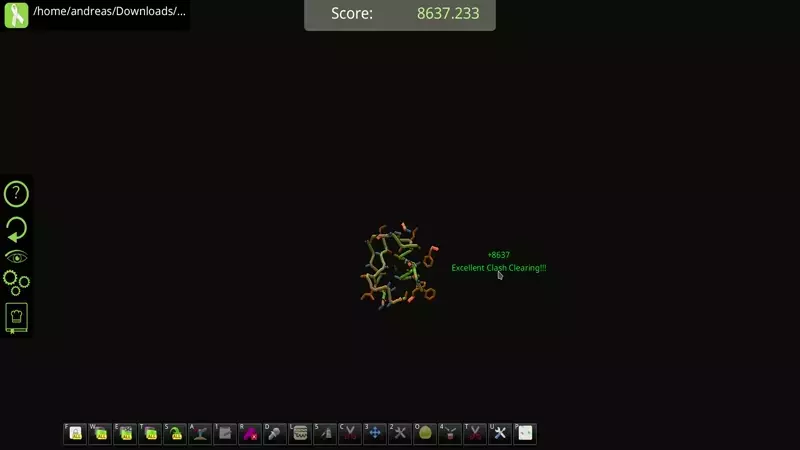 We hope you have enjoyed this feature preview! We are still solving technical challenges and finalizing the behavior of the Trim tool, but we hope to release it in early 2022. We are already excited about the potential of this new set of tools, and look forward to seeing what Foldit players can do with them!
( Posted by
jflat06

60

552
| Tue, 12/21/2021 - 07:30 |
2 comments
)